Stephen Mattick, Architectural Designer
Stephen Mattick is an award-winning traditional designer of exceptional houses who has established a unique reputation for designing buildings in keeping with their location and setting. Designs aim to use local materials and to be respectful of local styles and methods while sacrificing nothing in the way of convenience and comfort.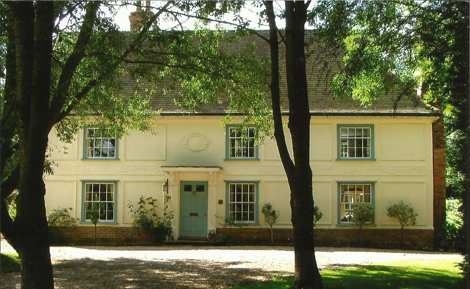 At Stephen Mattick we provide a complete drawing & design service including free initial consultation, planning applications , building regulations for new houses, extensions, renovations, internal alterations, conversions, commercial buildings, specialist joinery design and outbuildings.
We manage the entire process with the local authorities and keep our customers fully informed of the progress of their application along the way.